First Class Hair salon
,
located in Northwest Wichita

If you're looking for a full-service hair salon, then look no further than First Class Hair! We specialize in modern salon-style haircuts and great looking nails. Our seasoned hair stylists are not only experts at various hair-styles, but also some of the friendliest hair dressers you will find in Wichita.
---
First Class Hair has a NEW LOOK! With more room for our stylists to create a cut, color, color weave, or a wave for curles, or to help with volume in the hair-style you desire. Our seasoned stylists will consult to get your designed look with you. No matter your age - 3 to 93!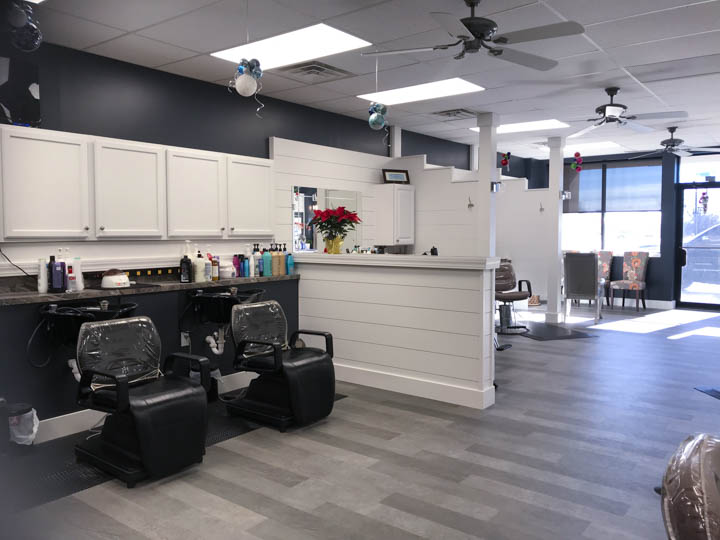 To setup an appointment, call us at:
721-2662
---
Stylists:
First Class Hair has 1 open, custom station to fill. If you'd like to join our team, we'd love to hear from you! Just call Denelle at 721-2662 to let us know.